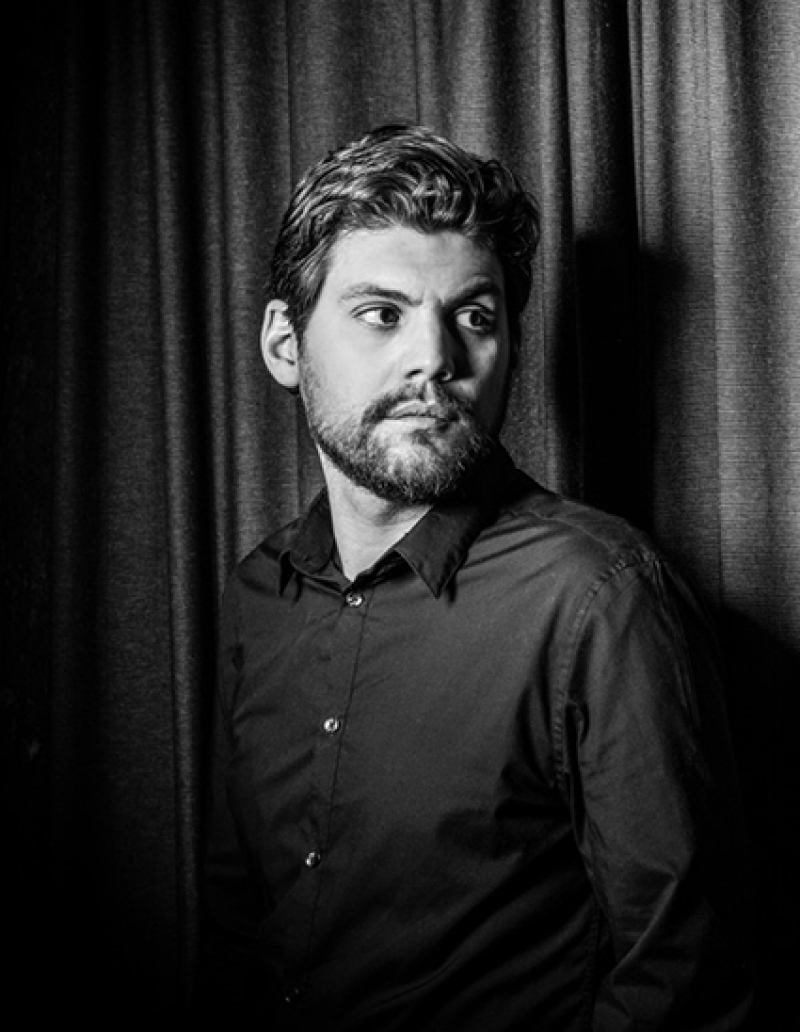 Ibiza 2016 season preview with Ridney
What have you been up to this winter?
Working on lots of new music projects - some solo singles, finishing some writing with other artists, a downtempo / sunset album collaboration with a fantastic band and a new production trio with 2 other producers! Phew!
People often ask what is Ibiza like in the winter so what is your favourite thing about the off season on the island?
I personally love the quietness of the island. I had the opportunity to write & record music out of season last year and it was an amazing experience. Very inspiring and peaceful without the hectic-ness of the summer!
How many seasons is this now for you as a Café Mambo resident and how are you getting yourself set for another busy summer?
Three for me and typically during the summers I played a lot more at Savannah. Its a great time of year to source new music and work out which tracks will be big for the summer
You´ve been playing at some of the Café Mambo tours recently. Tell us a bit about that
The tour dates for me have been excellent! A chance to experience the Café Mambo vibe in different cities with different crowds, from festivals to weekenders and club nights. Its amazing to see the love people have for Mambo worldwide
What are your hotly tipped tracks for Ibiza this year?
I think "Momento" from the Mambo Brothers will continue to grow and grow as it has done since WMC. I´m also a big fan of "Paradisea" by Leon Vynehall
Where and when can we catch you playing across the summer?
I'll be playing at the opening of Es Paradis followed by a Café Mambo tour date in Jersey at the end of May alongside Josh Butler plus regular slots at Savannah. I'll continue playing festivals and clubs plus my monthly residency in Southampton
Where do you go to escape all the madness of summer in Ibiza?
To the beach back home in the UK with my family
Which DJ´s are you most looking forward to seeing or playing alongside?
I always enjoy seeing Ben Santiago and the Melon Bomb guys. Love the music they play and Ben has probably THE best organised iTunes I've ever seen in my life! Puts me to shame!
What would be your top 3 ´Sun Setters´ from over the years at Mambo´s?
Moby - God Moving Over the Face of the Waters
Daft Punk - Horizon
John Martyn - Don't Want To Know
Finally, for anyone who´s coming to Ibiza for the first time this year, what advice would you give them?
Have an idea what places you'd like to visit, hire a car and explore outside of San Antonio, Ibiza Town and Playa Den Bossa. Find the hidden restaurants, the beaches, Es Vedra and the hidden magic that locals enjoy all year round. There is much more to Ibiza than just the nightlife
You can check out Ridney´s latest mixes and forthcoming releases at his Soundcloud page here