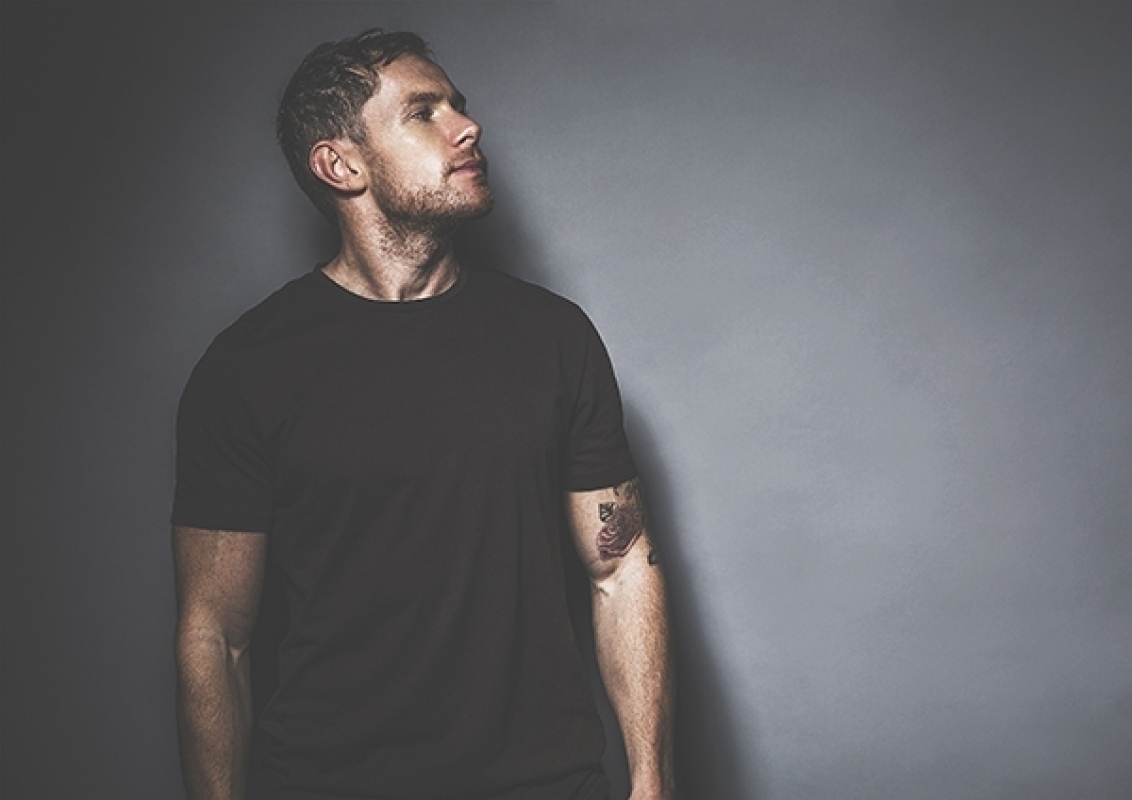 Danny O reviews Ibiza 2016 and unveils new shows with Pioneer DJ Radio
Hi Danny… another great summer in Ibiza?
It has been another memorable summer. It was my ninth full season as an Ibiza resident DJ. Next year is my decade! Woah!
My personal highlights were sets at Mambo with Roger Sanchez and Armand Van Helden. Hot Since 82's party was my vibe too. The regular party with Bob Sinclar each Saturday also deserves a mention as a real high point for the week socially!
Ok so what were your top 10 DJ highlights of Ibiza 2016?

Roger Sanchez at Mambo - Unrivalled focus and technique. Used four decks all the time and didn't stop working the crowd
Carl Cox at Space closing - Incredible musical flow on vinyl. Such a vibe
Chaim at Mambo - Loved his track selection. Right on!
Guy Gerber at Mambo opening - Great way to start the summer from one of my favourite creative souls
Sasha at Khumaras - Amazing to hear Sasha's take on a sunset. Great atmosphere and cool people
Jason Bye at Mambo for Clockwork Orange - Bysie totally owned this night at Mambo. He nailed it and the crowd worshipped him!
Yousef for Do Not Sleep at Space - I went for a quick look as I had been working but ended up staying for the whole set. Addictive selection from Yous!
Darius Syrossian at Space - And Mambo actually. Darius works so hard and has great passion. Enjoyed his music
Tini at the Zoo at the after party of Carl Cox closing - Excellent vibe at this party as expected. Tini's tunes were on point.
Nightmares On Wax sunset at Mambo closing - Nice way to close the season as NoW delivers such cool sessions
How is life back in Newcastle?
It's a different life. A total contrast. I'm used to it but it can be very difficult to live in two separate countries. My first couple of weeks are spent catching up with family, friends and also studio business. It's actually quite a routine transition as I've done it for so long
We hear you've got a brand new radio show… congratulations! Tell us a bit about that
I'm really excited to start the new show with Pioneer DJ Radio. You can listen every Friday at 1900 GMT (UK) / 2000 CET (ESP) / 1400 EST (NYC) before Carl Cox, so I'm technically warming up for the big man!. Each week alternates between my 'Ibiza Daze' show and 'Audylic' which is the new brand I've created for my production alter ego Nex Tone
What else have you got planned planned for the winter months?
A lot of studio work. My Nex Tone project has been the focus for around a year now and it's now finding it's way on to some of the best labels. 2017 will be a good year. I'm also going to the USA and Canada for 5 weeks to travel, tour and see friends and family. I will be finishing up at Miami Winter Music Conference. Hope to see some of you there!
Any Nex Tone / Proof tracks we should be looking out for?
Yes I've several releases scheduled in for my label Proof Recordings which will start appearing in early 2017. I've also recently signed tracks to New Violence and Under No Illusion
Thanks Danny and best of luck with all that ;-)
To hear them live and for more info on the new shows check out...

Danny O presents Ibiza Daze: http://pioneerdjradio.com/show/ibiza-daze
Nex Tone presents Audylic: http://pioneerdjradio.com/show/audylic
And you can now also catch up on each episode here...
Nex Tone https://www.mixcloud.com/Nex_Tone/