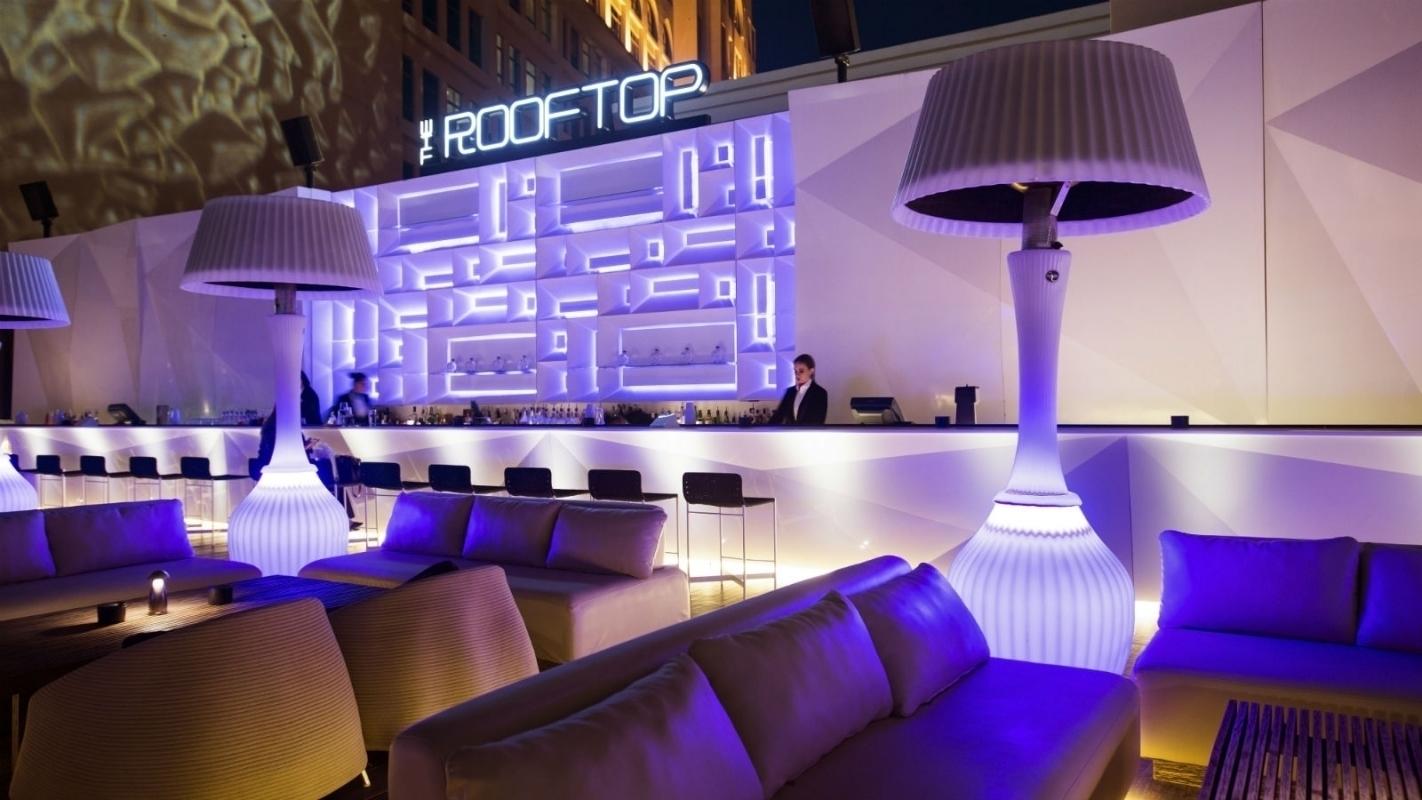 Cafe Mambo goes to Doha
Mamboland Agency have just confirmed a series of monthly Café Mambo tour dates in Doha, Qatar across the autumn / winter months, adding this exciting modern city to the ever growing list of locations across the world that have hosted Mambo.
Taking place at the The Rooftop, each party will see some of our favourite special guests joining us, the first being John Jacobsen. Full line up details to be revealed soon.
Catch Café Mambo Ibiza at The Rooftop, Doha on the following dates:
Thursday 22nd September with John Jacobsen
Thursday 13th October
Thursday 3rd November
Thurdsday 1st December