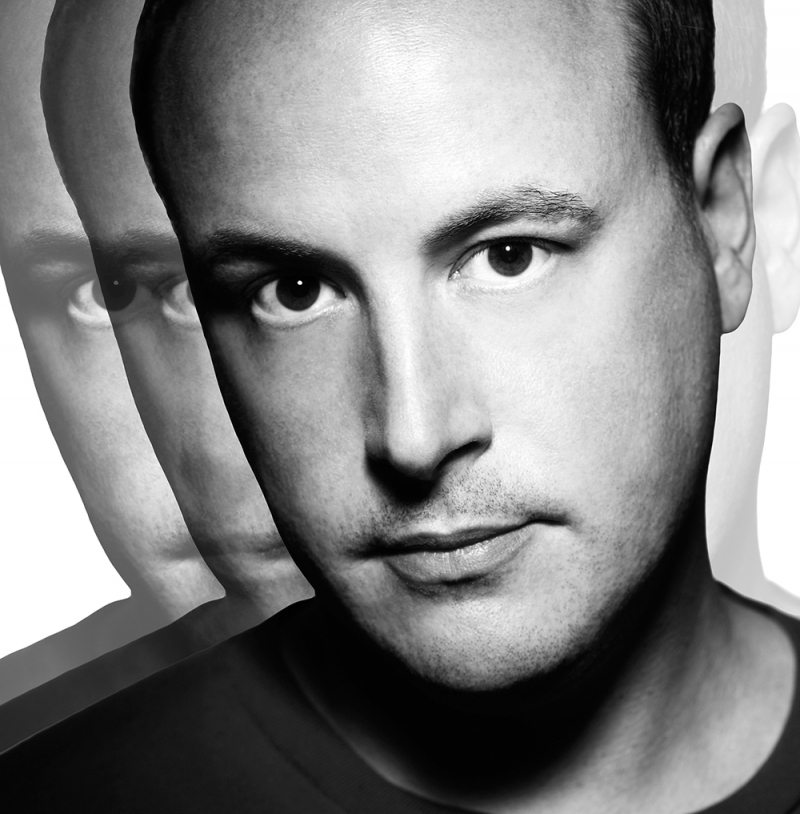 Ibiza 2016 season preview with Dee Montero
What have you been up to this winter?
I've been in Asia DJing in Hong Kong, Thailand and Bali. I played some amazing places like the Wonderfruit Festival in Thailand, a cool underground club called Tag in Chengdu (China) and partied in the jungle in Koh Pha Ngan. I'm now back in the studio finishing off ideas which I sketched while away so catching up before the summer kicks off. Winter for me is great for travelling and playing in other parts of the world. It's also important to set aside a few months to be productive in the studio as the summer comes around pretty fast


How many seasons is this now for you as a Café Mambo resident and how are you getting yourself set for another busy summer?
This will be my 7th season at Mambo, not consecutively though as my first 3 were back in 2003-2005 when there were no laptops in the DJ booth :) It's always a bit daunting knowing there's 5 full on months ahead but once I land on the island in May it feels great to be back
You´ve been playing at some of the Café Mambo tours recently. Tell us a bit about that
Yes I just did Nasimi Beach in Dubai on my way back from Asia. I think Danny O and Javi Barreda did the previous events there so it was great to have the opportunity to do this one. It's right on the Atlantis Palm so a very unique location
What are your hotly tipped tracks for Ibiza this year?
I'm gonna be shameless here and say my new track 'Vedra'. Hot Since 82 has been heavily supporting it and will be released in June
Where and when can we catch you playing across the summer?
Every week at Mambo of course :)
Where do you go to escape all the madness of summer in Ibiza?
Santa Agnes is always a nice quiet spot to escape. You'll probably find me there
Which DJ´s are you most looking forward to seeing or playing alongside?
I´m looking forward to Maceo Plex's new residency at Pacha. Even better if he makes an appearance at the pre-party at Mambo on Tuesdays
What would be your top 3 ´Sun Setters´ from over the years at Café Mambo?
Vangelis - Rachels Song. Timeless!

Leftfield - Melt. Powerful beatless track off the album Leftism

Orbital - Belfast. Not because I'm from there but the ethereal vocal and heavenly pads make the perfect soundtrack for when the sun disappears off the horizon
Finally, for anyone who´s coming to Ibiza for the first time this year, what advice would you give them?
Bring plenty of money, those vodka lemons and are expensive!
You can check out Dee´s fantastic latest releases now via his Soundcloud page...
Dee Montero - Cyberdisco (Toolroom)