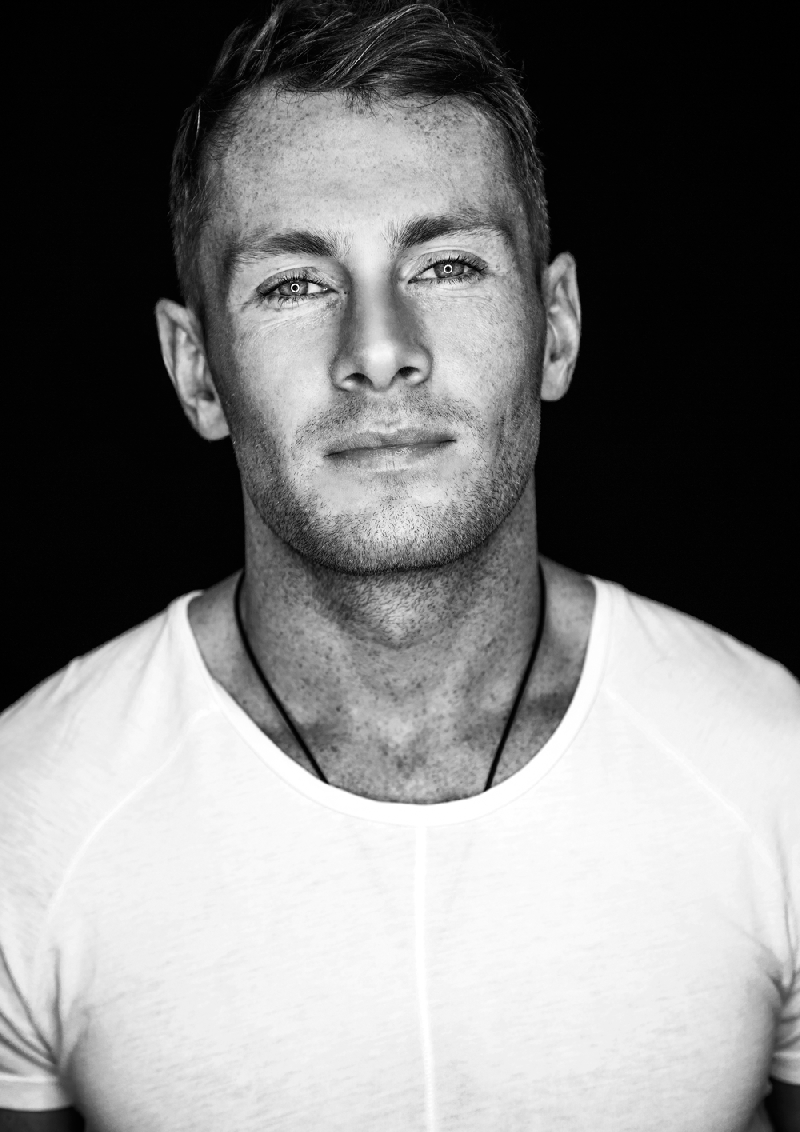 Ibiza 2016 season preview with Danny O
What have you been up to this winter?
This winter I've had a full schedule as always. DJing and a lot of studio work in my home city of Newcastle as well as international travel too. Gigs in Dubai, Poland and a festival in France were the highlights. I have also been developing a new alias and investing in my label Proof Recordings
People often ask what is Ibiza like in the winter so what is your favourite thing about the off season on the island?
I've stayed until well after the summer season has finished in Ibiza and it's certainly a different place. It can be enjoyed in a very different way. I'm normally in the UK though to be around family and close friends at Christmas time and that's great as well. Newcastle upon Tyne has an excellent vibe at Christmas and I feel it's the best city in the UK
How many seasons is this now for you as a Café Mambo resident and how are you getting yourself set for another busy summer?
I'm in a very good routine with Mambo as I have completed 8 full seasons as a resident DJ in Ibiza (7 with the Mambo Group including Cafe Savannah and 6 with Cafe Mambo). My preparation is ongoing because I am always increasing my music collection. If I hear a song that I think will work well at Mambo in the winter then I add it to my repertoire. My collection and knowledge of music grows stronger all the time.
You´ve been playing at some of the Café Mambo tours recently. Tell us a bit about that
The brand has grown a lot in the last two or three years. The owners don't rest on their reputation. I have been a part of some tours in UAE, Europe and the UK and they have been very well received by the cities we have visited. We are not trying to replicate Ibiza anywhere else but we are throwing excellent parties and being asked to return as a result
What are your hotly tipped tracks for Ibiza this year?
I collect thousands of tracks during winter and spring so there are too many favourites from a range of genres. For an insight check out the Mambo Ibiza Spotify playlist as I compile them every month from a range of classic and current music that works well in the bar
Where and when can we catch you playing across the summer?
Mainly at Cafe Mambo as I will be in Ibiza from May
Where do you go to escape all the madness of summer in Ibiza?
There are many places on the island but it's a question of timing as I'm very busy! I like to escape to the North of the island and the quietest beach I can find. Aguas Blancas is one of my favourite beaches
Which DJ ́s are you most looking forward to seeing or playing alongside?
Any of the House Masters such as Dennis Ferrer, Louie Vega or David Morales. Great to watch and be around. Some of the best modern artists like Josh Butler, Bontan and Sonny Fodera too. And of course the other residents as nobody does it better
What would be your top 3 ́Sun Setters ́ from over the years at Cafe Mambo?
I love Thomas Newman's incredibly powerful soundtracks and use 'Road To Perdition' a lot. Massive Attack's 'Unfinished Symphony' is a classic that works beautifully at sunset and Phil Collins 'In The Air Tonight' went down a storm last year as I timed the drums perfectly with the sun setting. Had to retire it after that though!
Finally, for anyone whos coming to Ibiza for the first time this year, what advice would you give them?
It's not Disney Land! Find a good balance, be careful, make new friends, hire a car, make a plan for the week (or summer) and enjoy the best beaches and parties in the world
Check out Tolstoi & Andsan´s ´Lucius´, the brand new release on Danny´s label
Proof Recordings out now here
and you can also preview all of their forthcoming releases here