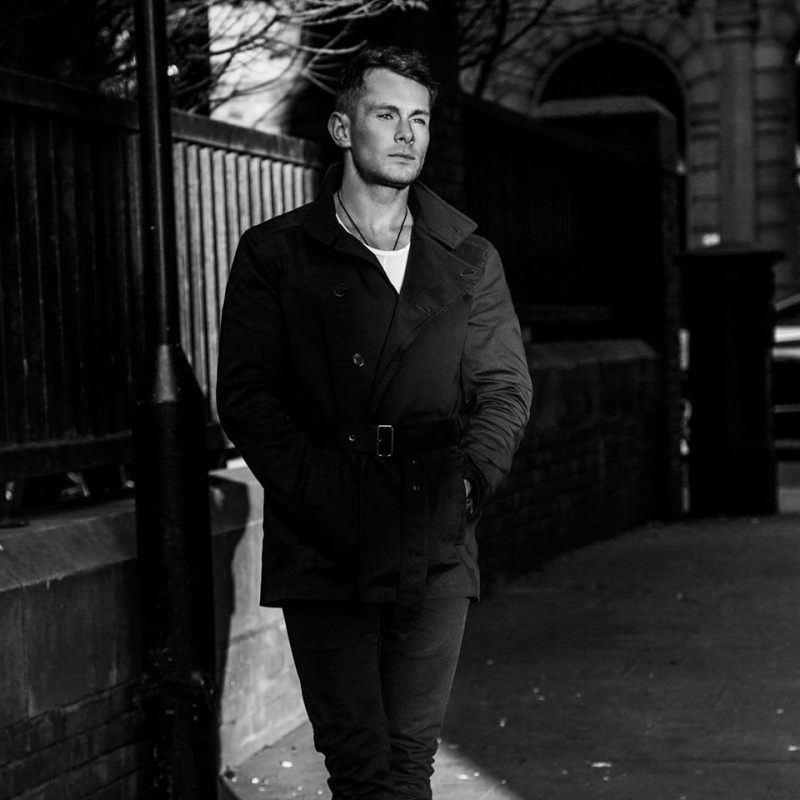 The Top 10 with Danny O
We caught up with DJ Danny O as he returns to his home town of Newcastle for the Winter and asked him the top 10
Whats your biggest guilty pleasure track?
The Stranglers - Golden Brown
Tell us about your first experience of Ibiza.
Visiting San Antonio in the 2000's. It was May and it rained the whole time.
Whats the worst fashion item you've ever owned.
Loads - a wool vest, tight leather jacket, probably some of the clobber I'm wearing now.
Whats your favourite pre-gig meal?
Just coffee as I get lethargic after eating! I take protein drinks and bananas to have if it's a long set. And then I drink loads of rum to balance it all out.
Whats the first record you ever bought?
Something by Chemical Brothers or Oasis 'Definitely Maybe' on Cassette.
Who is your biggest musical inspiration?
I'm inspired by many. From classical music legends to modern day artists. If we are speaking about house music then Dennis Ferrer is up there.
A tricky one but whats the best record made to date?
Ah you always ask me this! In terms of great house tracks that still sound fantastic I'd say - Alison Limerick - 'Where Love Lives (Knuckles and Morales Mix)'.
What was your first rave or clubland experience?
Judge Jules at Foundation in Newcastle.
If you could time travel - Which year would you travel back to?
The line up at Woodstock in 1969 was amazing so maybe there. Janis Joplin, Hendrix, The Who.
If you weren't a DJ in Ibiza - Where would you be and what would you be doing?
I like cooking so perhaps I would open a restaurant. Whatever I chose to do I would do my best at it!
If you'd like to hear more from Danny O, you can find his latest Ibiza Daze mix below along with his latest EP Burning out now on Go Deeva Rec.
Latest mix - https://soundcloud.com/djdannyo/ibiza-daze-55-with-danny-o
Latest release - https://soundcloud.com/djdannyo/sets/burning-ep-go-deeva