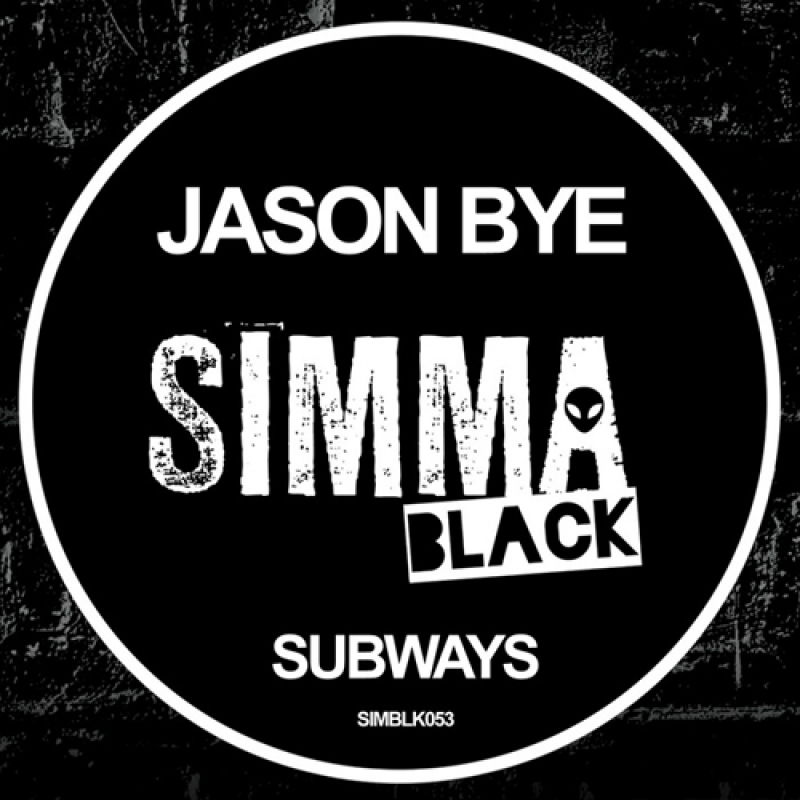 That funky, chunky, house sound we love!
Taking that US Jackin house sound to the next level. The latest release from Jason Bye on Simma Black is an underground club stomper. Combining a smooth bass line's, funky vox samples and those signature punchy Jason Bye drums.
On the flip side of the EP is Want More remix - Dishing up something a little smoother, with more melodic synths, down tempo drums and a bouncing bass line. Something a little more melodic to kick back and listen to whilst reminiscing on those past Ibiza memories.
Catch the release on the 19th October on Simma Black 19th October
https://soundcloud.com/simma-black/simblk053-01-jason-bye-subways