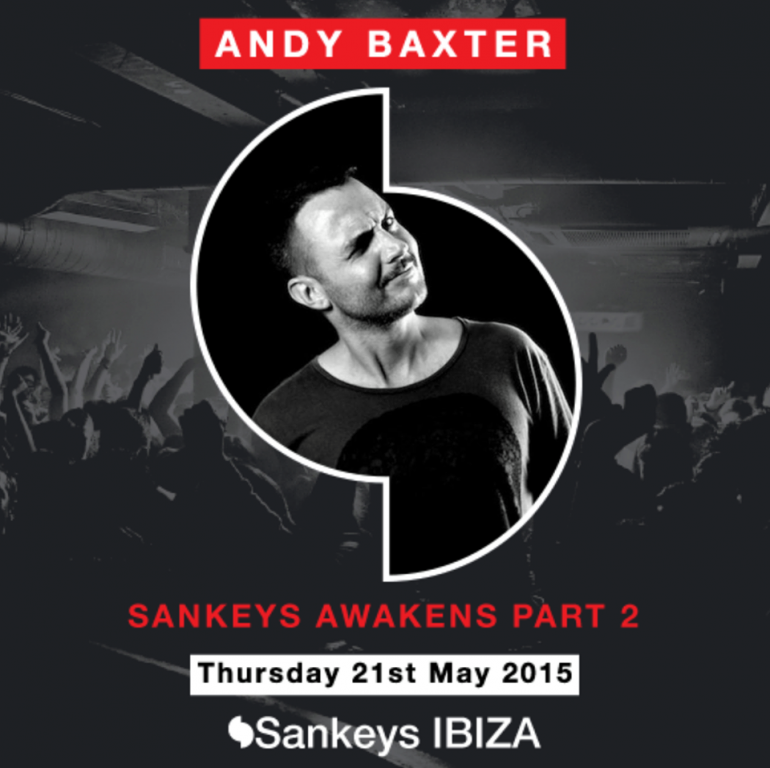 Awakens Part 2 (21-05-2015)
Event: Awakens Part 2
Date: 21-05-2015
The world famous Sankeys Ibiza awakens for another summer and how else would you expect them to open?
With a party so big they had to split it into 2 parts of course!!
With a line up that pretty much spans a full list of who's who in underground dance music including our very own Andy Baxter (Part 2 Thursday 21st) its likely to be one of the highlights of the clubbing calendar this year. There's a reason Sankeys Openings and Closing parties have gained such a strong reputation over the years, this opening is proving to just increase that further!
Performers: