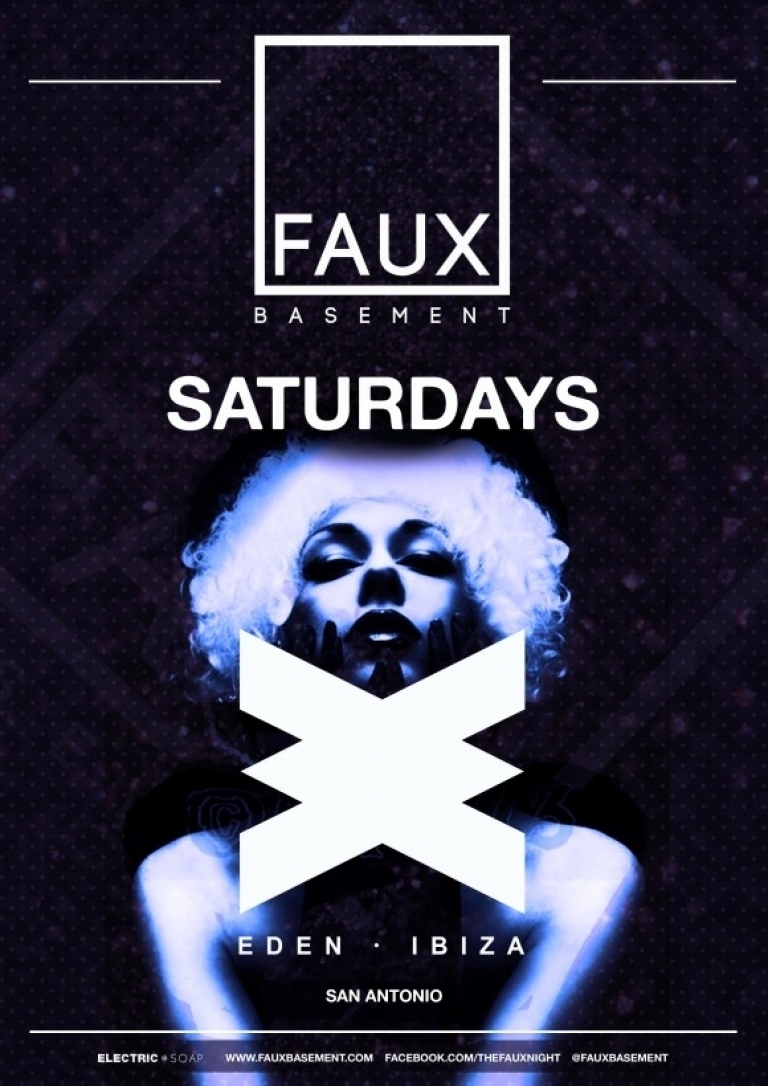 Faux Basement (13-06-2015)
Event: Faux Basement
Date: 13-06-2015
FAUX BASEMENT OPENS DOORS THIS SATURDAY: FOLLOW THE MOVEMENT!
From June the 6th to September the 19th at Eden Ibiza.
Straight from Manchester, Faux Basement are dedicated to bringing fresh new clubbing experiences to the true house music lovers of today, an underground movement driving for an inspiring sound that moves the international vanguards circuits. A weekly-residency in16 sessions that will blow your mind!
Performers: